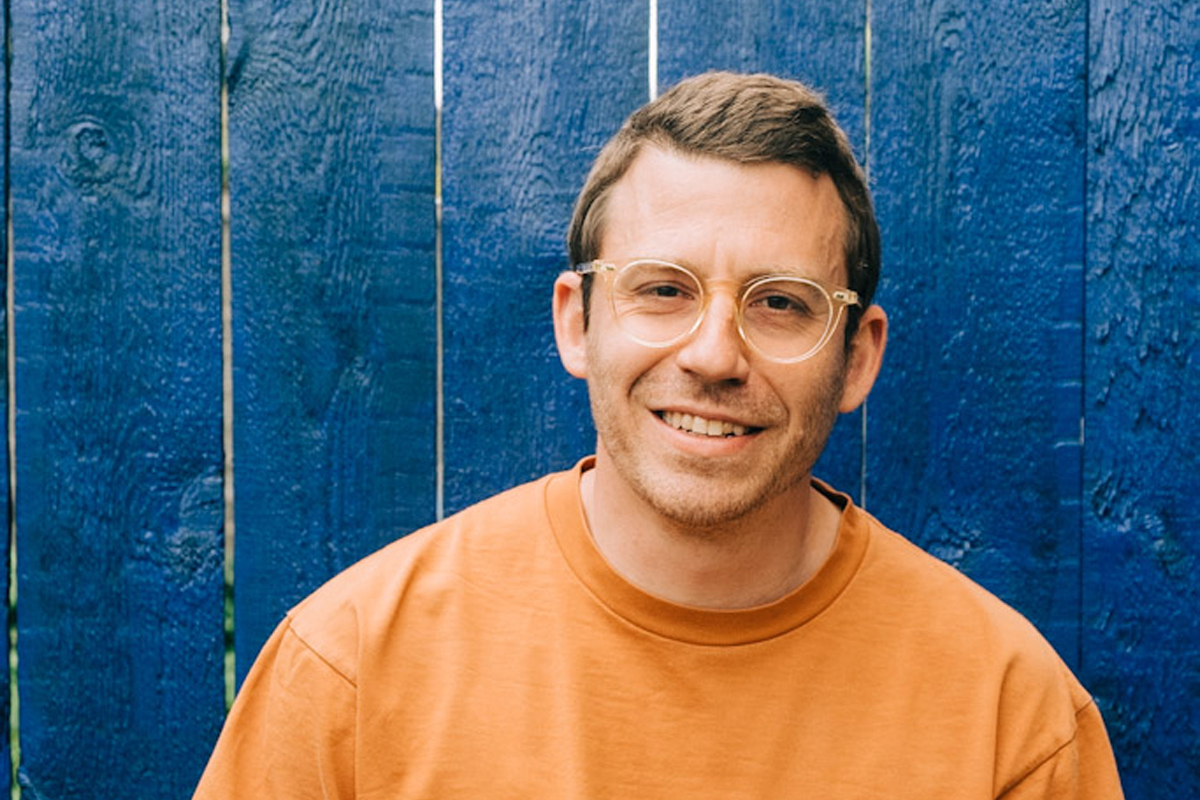 Kyle Buchanan
Kyle is a Director at Archio and a passionate and skilled Architect, who was named RIBA South West Project Architect of the Year 2018. He is an RIBA Conservation Registrant with experience of working on Listed Buildings and in heritage contexts. His expertise in housing design has resulted in his appointment as a member of the RIBA Expert Advisory Group for Housing and as a Design Council Expert.
He pursues his passion for promoting outstanding design through his positions on Ealing, Kingston and Sutton Design Review Panels. He is an experienced design tutor and has run design units for undergraduate and postgraduate architecture courses at the Bartlett as well as being a visiting critic at schools including London Met, Cambridge and Oxford Brookes.
Kyle has pursued his interest in working with communities by volunteering on the boards of community led-housing groups and local charities in London. He is currently a volunteer member of the Housing Ombudsman's Resident Panel.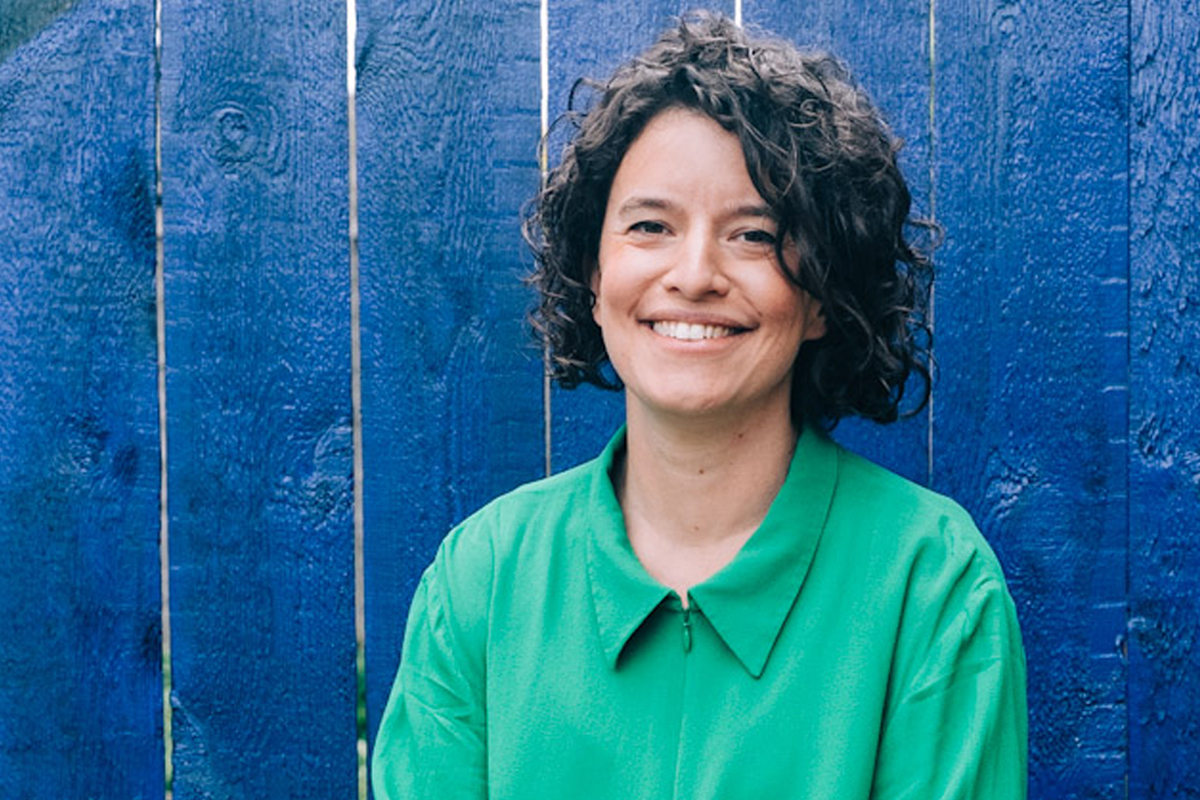 Mellis Haward
Mellis is a Director at Archio, and has led many of Archio's housing and community projects.
With her expertise in Urban Design, Listed Buildings and Planning Policy, she is a member of the Harrow, Hounslow and Tower Hamlets Design Panels, and the Hackney Regeneration Design Advisory Group, advising the councils on current applications and policy in the borough. She is also an AJ Architects Award Judge, Civic Trust Awards Assessor and a Design Council Specialist Expert.
Mellis has a particular interest in community engagement and has an expertise in running participatory design workshops, and along with Kyle, she was recognised in the Architect's Journal 40 under 40 list "celebrating the UK's most exciting emerging architectural talent".
Within Archio, Mellis oversees the practice's internal management, with a focus on structured resourcing and wellbeing of the team.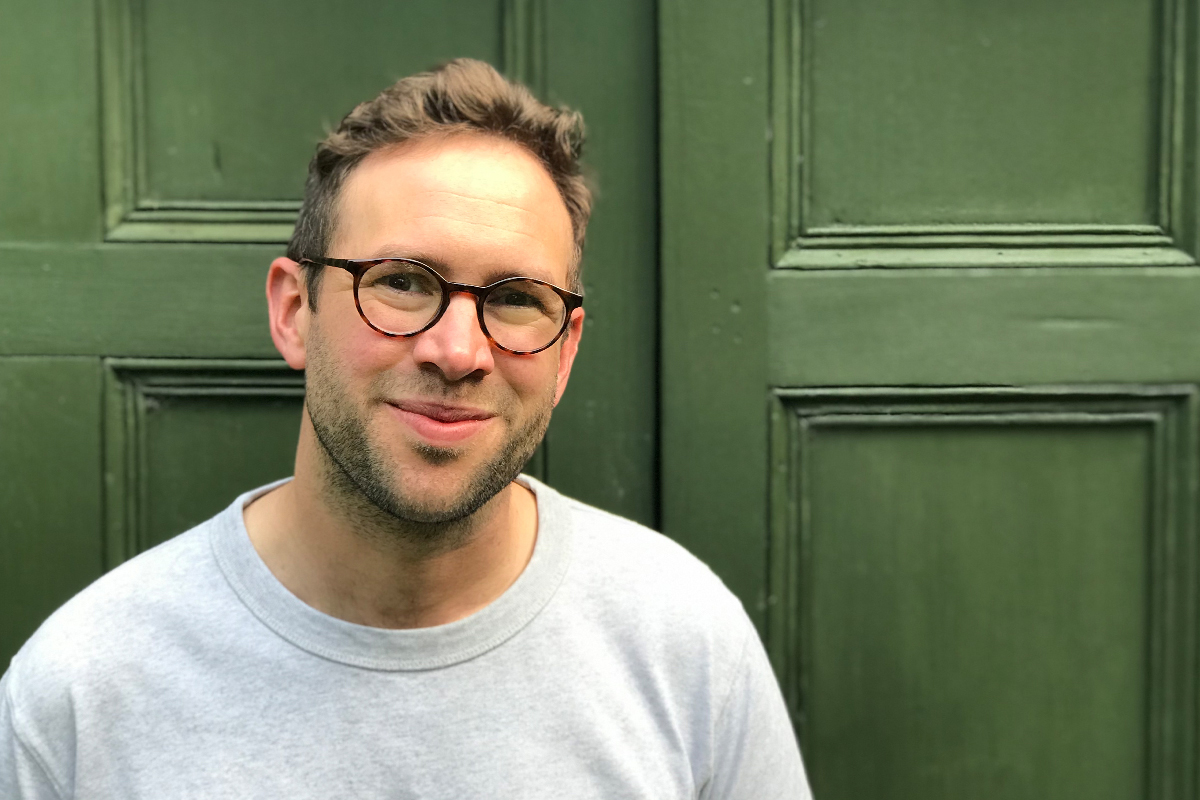 James Purkiss
James joined Archio in 2019 with nine years practice experience. James graduated from the Bartlett, University College London, with a first class honours degree and a nomination for the RIBA Bronze Medal. He went on to complete his post-graduate studies at the University of Cambridge where he pursued a specialism in environmental design. His research into primary school expansions, which included collaborations with an education charity and a live project for a primary school pavilion, culminated in a presentation to the Department for Education.
He pursued his interest in socially engaged and participatory design for public buildings during six years at Walters & Cohen where, as a project architect, he lead a number of large school projects in the UK and China.
A passionate teacher, James has run workshops with primary school pupils and tree-house building sessions at a local youth centre. He has been an invited critic at a number of architecture schools and is a studio tutor at the Bartlett School of Architecture.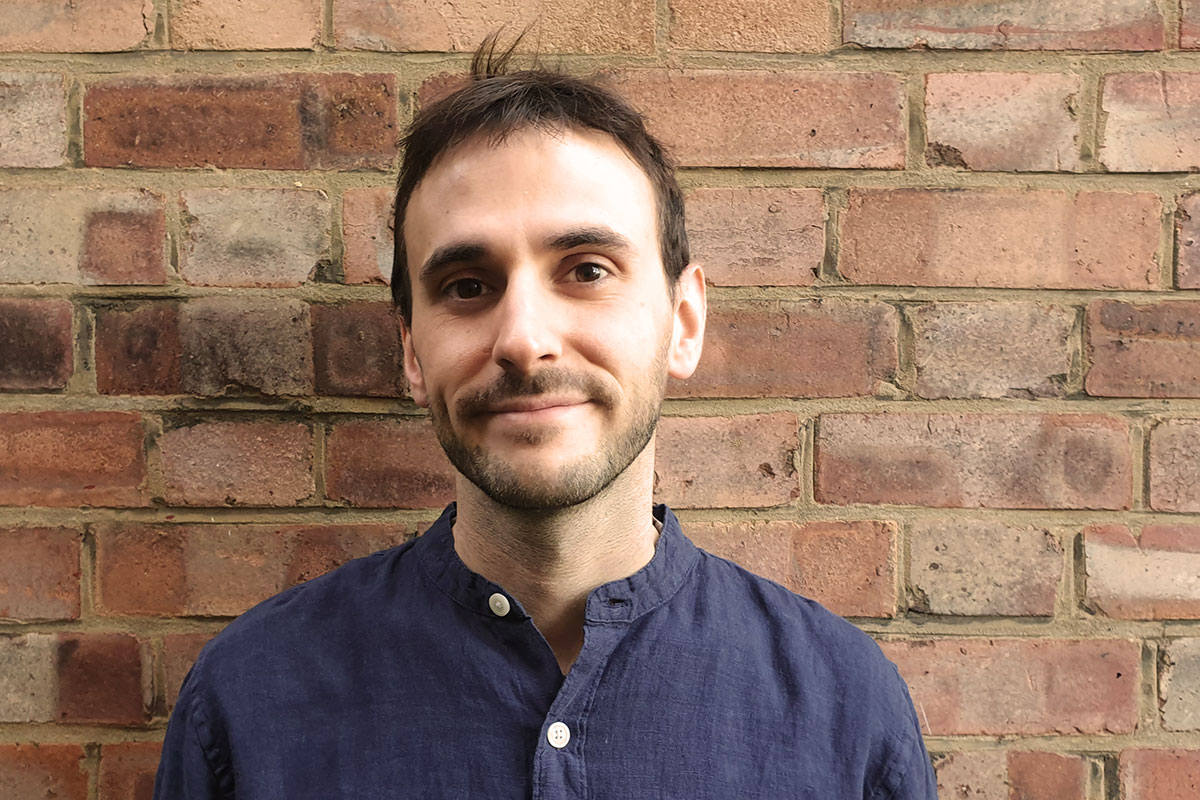 João Sá
João joined Archio in 2020 with 9 years of practice experience spanning several countries, Portugal, Japan and the UK, where he has spent the last 6 years. João graduated with a Masters degree from the Faculty of Architecture, University of Porto (FAUP), Portugal, and started out working in Japan before moving to Portugal to work for architects Barbosa e Guimarães.
João has a passion for construction and all things technical. At his previous practice, HWO Architects, he developed his expertise in housing through leading a number of projects at all RIBA stages, including the mixed use buildings in Hackney Wick, The Old Smokehouse and The Bagel Factory, which were awarded, as part of a joint submission, the Planning Award for Heritage in Placemaking and Placemaking in High Densities. João has a particular interest in participatory architecture and the ethical and political role of an architect, which was the focus of his academic research.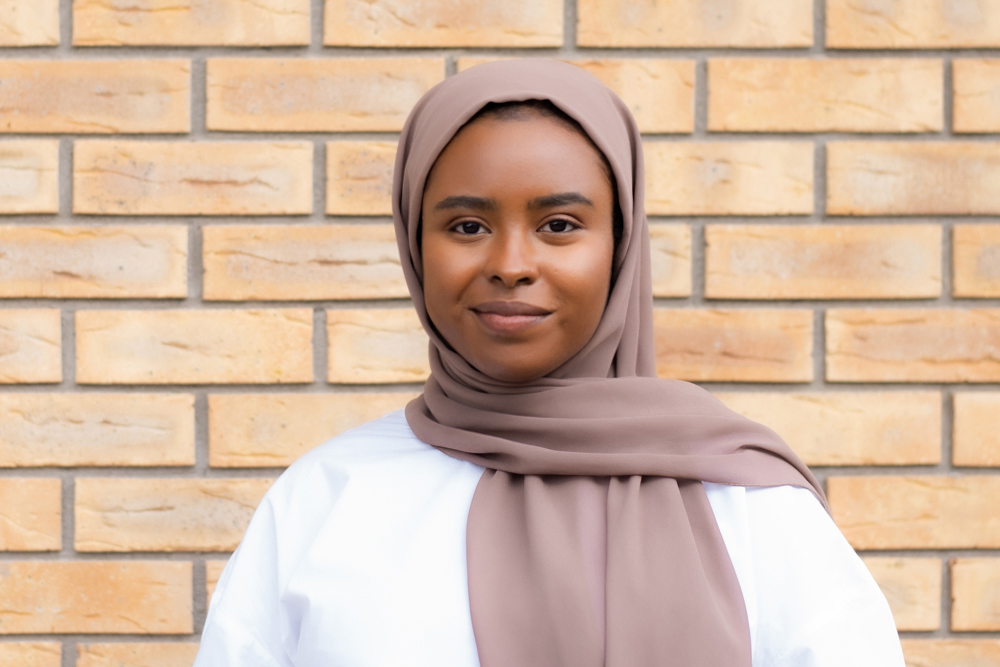 Sarah Ahmed
Sarah joined Archio as an architectural assistant in 2021. She is a graduate of University College Dublin where she obtained her Masters degree in Architecture in 2019. Since, she has worked on a number of housing and masterplanning projects for Plus Architecture in Dublin and co founded the Sudan Art and Design Library Project where she is currently head of research.
Her interests in architectural design lie in the exploration of culture in the everyday and of larger definitions of identity and heritage especially when it pertains to community development.
Sarah believes in the inherent potential present in a multidisciplinary approach to being a good designer and, as an avid photographer and artist, is passionate about using these tools for good place making.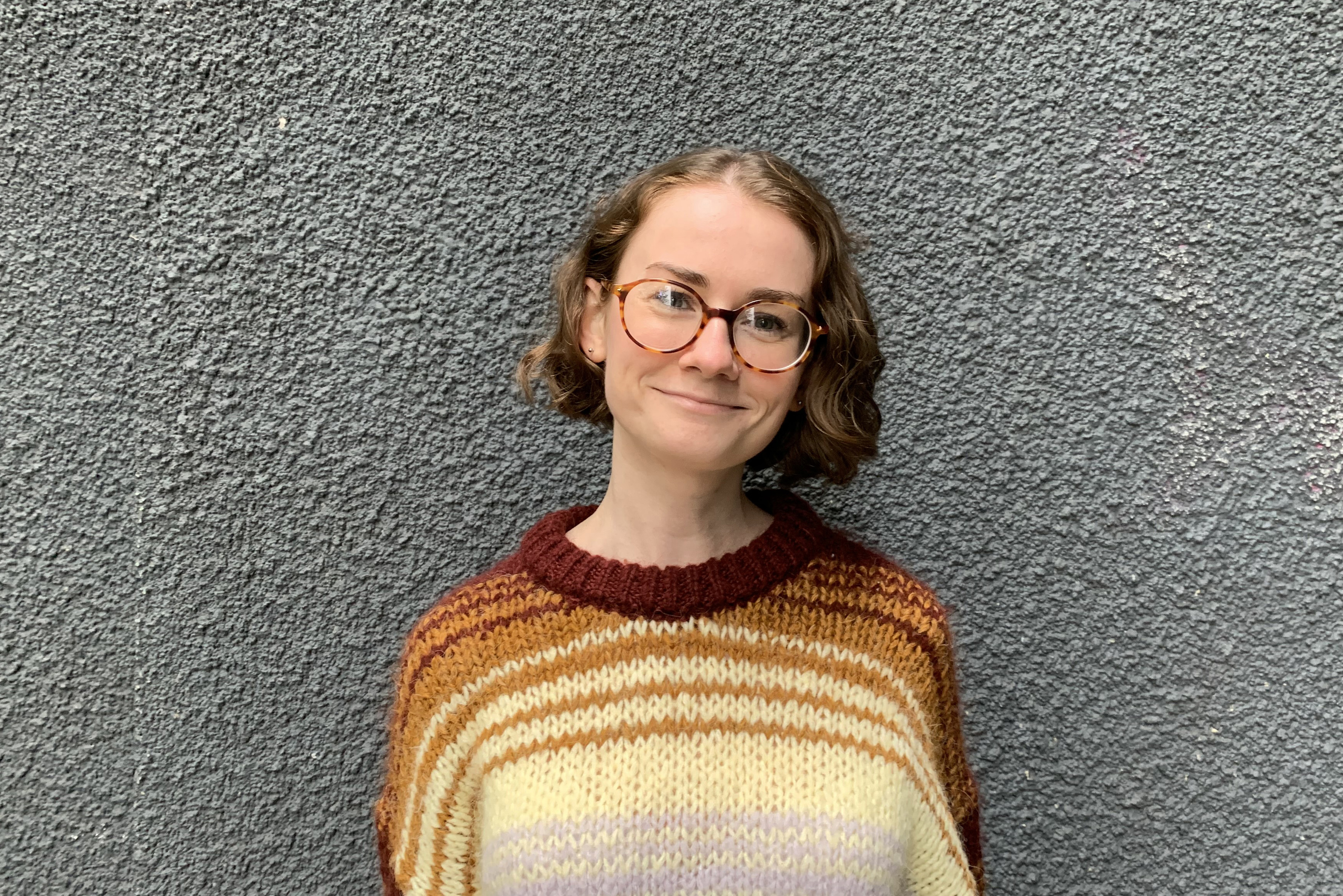 Anna Sawey
Anna joined Archio in 2021 as an Architectural Assistant. She graduated from the University of Nottingham in 2017 with a BArch, and continued her MArch studies at the University of Westminster, where she explored the importance of generous civic and public spaces.
She has experience working on residential and housing projects across a range of scales throughout London and in Seville, and has worked on a variety of projects from interior design to masterplanning. She believes in the value of good home design and its ability to make a positive difference.
Anna also has a keen interest in architectural illustration, which she explores in her spare time through the lens of colour and how this can be applied to architectural design.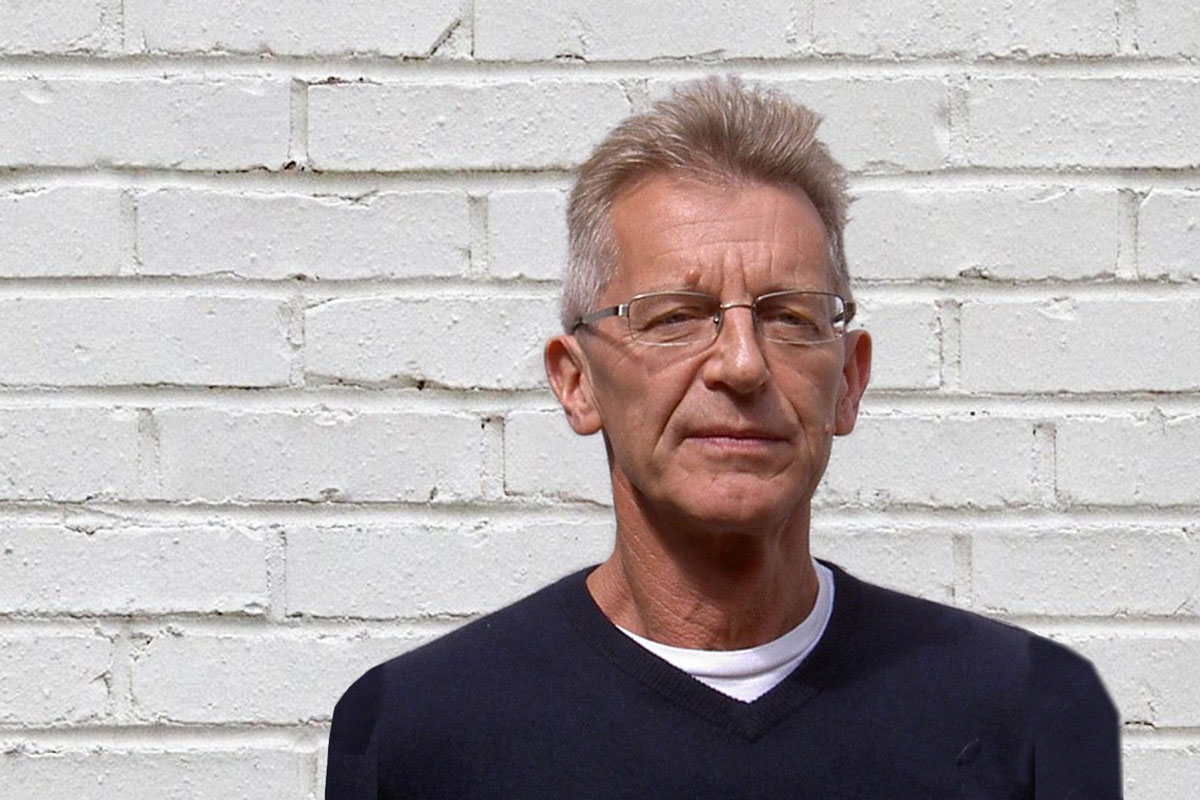 Henry Binns
Henry is a technical consultant with 40+ years' experience who supports the detailed design of our projects. He has worked on numerous housing projects.
His experience includes running design and build co-op PELAW (Partnership Experiment in Local Authority Works), which was part of LBHaringey, and also working in the architect team at Circle 33 Housing Trust.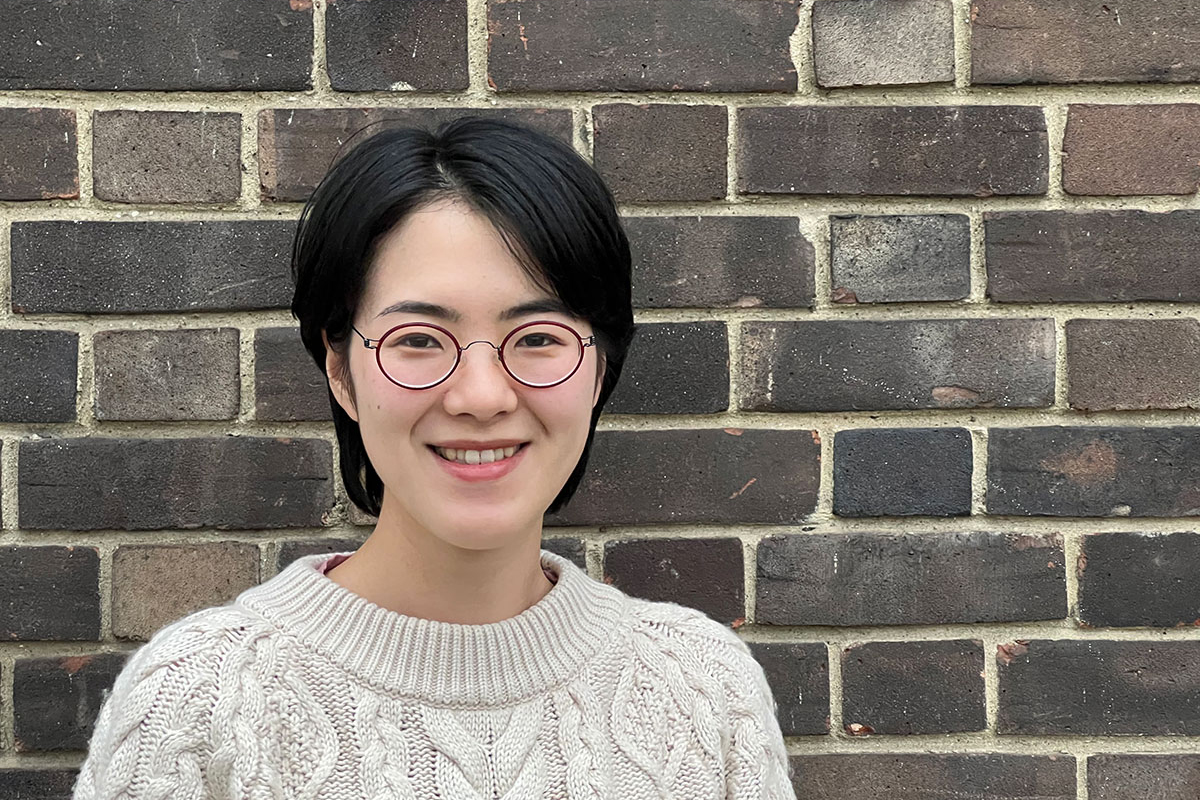 Saaya Kamita
Saaya Joined Archio in 2021 as a part-time studio manager. She has been in the design industry for 6 years around London. In her position of studio manager, she oversees, supports and manages daily operations.
Since having a son, she has become more aware of the importance the community brings and how architecture has a power to shape the neighborhood. Saaya has masters in Textiles and enjoys crafting and knitting.